Art Show: Surrounded by Beauty: Virtual Tour
May 10, 2021
Surrounded B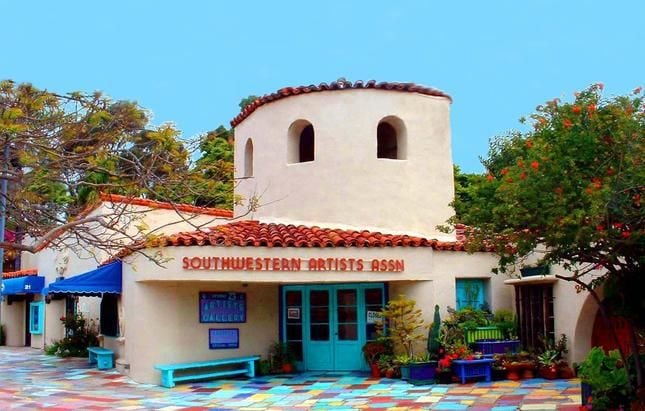 y Beauty: Visions of the Sublime in the Ordinary, a showcase of artwork by Domonique Kinney and myself, ran from May 1 -1 5, 2021 in Studio 23, the Southwestern Artists Association in Spanish Village Arts Center, Balboa Park, San Diego, CA
During difficult times of the COVID pandemic,.both Domonique L. Kinney and I turned to the beauty that is all around us to find peace and meaning.
Domonique was inspired by water lilies which in both Western & Eastern religion symbolize "rebirth and hope" and "enlightenment" respectively due to how they rise from a muddy muck into something so beautiful. "My wish," said Domonique "is that everyone could arise stronger from this world experience with hope, beauty and grace as what I attempted to express in water lily paintings."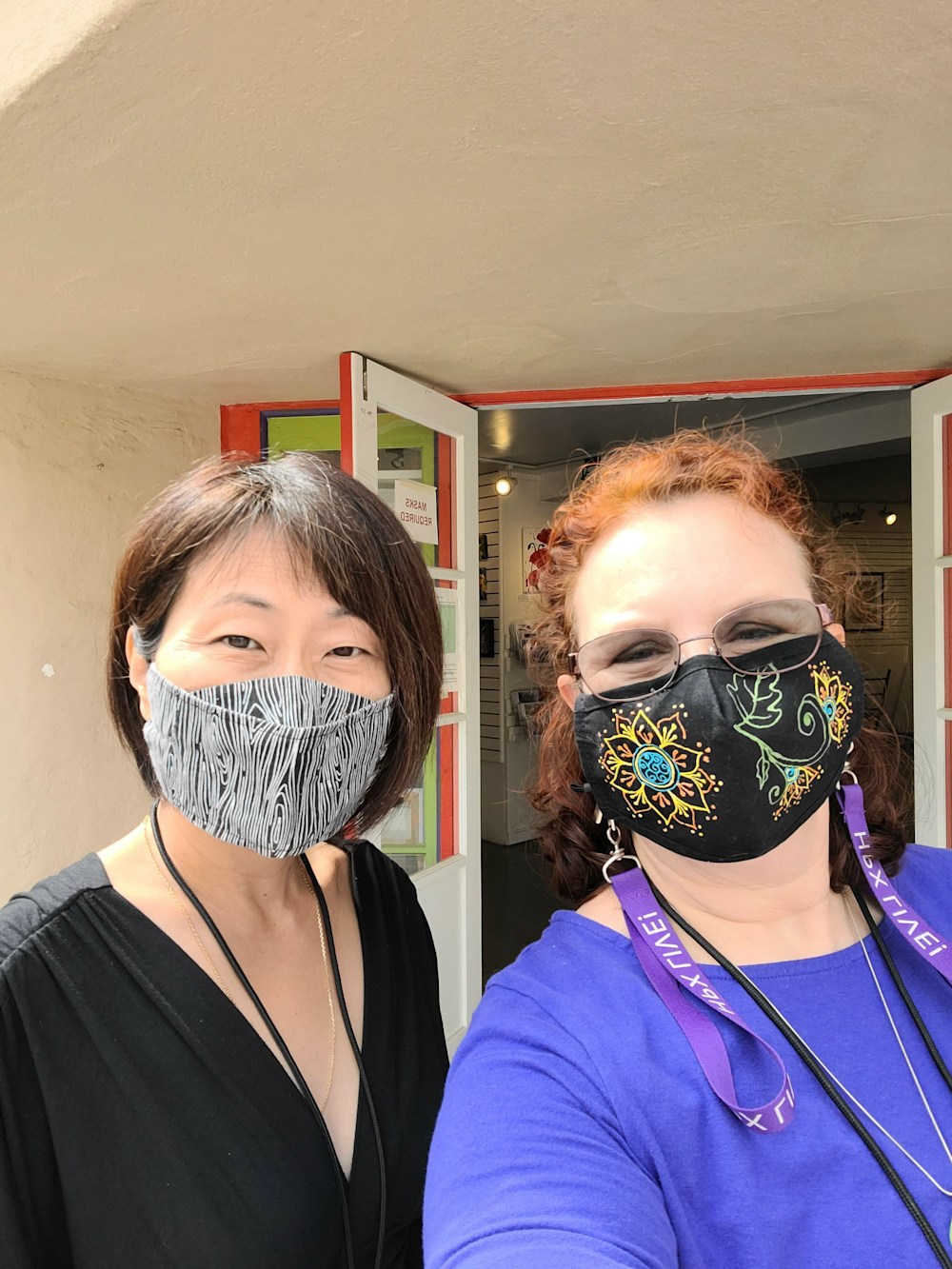 I chose paintings of subjects close to home for this show: flora and fauna from my back yard, scenes from Southern California and local cats and dogs. The pandemic dashed all my travels plans and I had to look closely at what was always right in front of me. It was a profound experience to see and paint so much beauty that I had not noticed before. I hope to inspire people to really see what is all around them and reconnect with their authentic wonder and joy.
Domonique's palette reflects a modern interpretation of masters such as Joaquin Sorolla y Bastida, Alfred Mitchell, and Gustave Moreau. She draws inspiration from the local environment and her works show a strong influence from the California School. She works primarily in oils.
I create collage paintings using paper from old phonebooks, Thomas Guides, thrown away textbooks and shopping lists, layering color and pattern on each sheet. Those painted and decorated sheets are then torn and glued onto an underpainting to create a finished image. I love bright colors, use them to express a sense of joie de vivre.
Please let me know what you think! I'd love to hear which pieces moved you and why.