A Walk in the Park: Clove Lakes, Staten Island
Jul 06, 2021
We are visiting the in-laws on Staten Island this week. One of the best things about Staten Island is Clove Lakes Park which is not too far from my in-laws' house.
Normally we visit in December when all the trees are bare, and there's ice and snow on the ground. However, being here in the summer is like being in a totally new and wonderful place!
Here are a few highlights from a recent walk around Clove Lakes Park: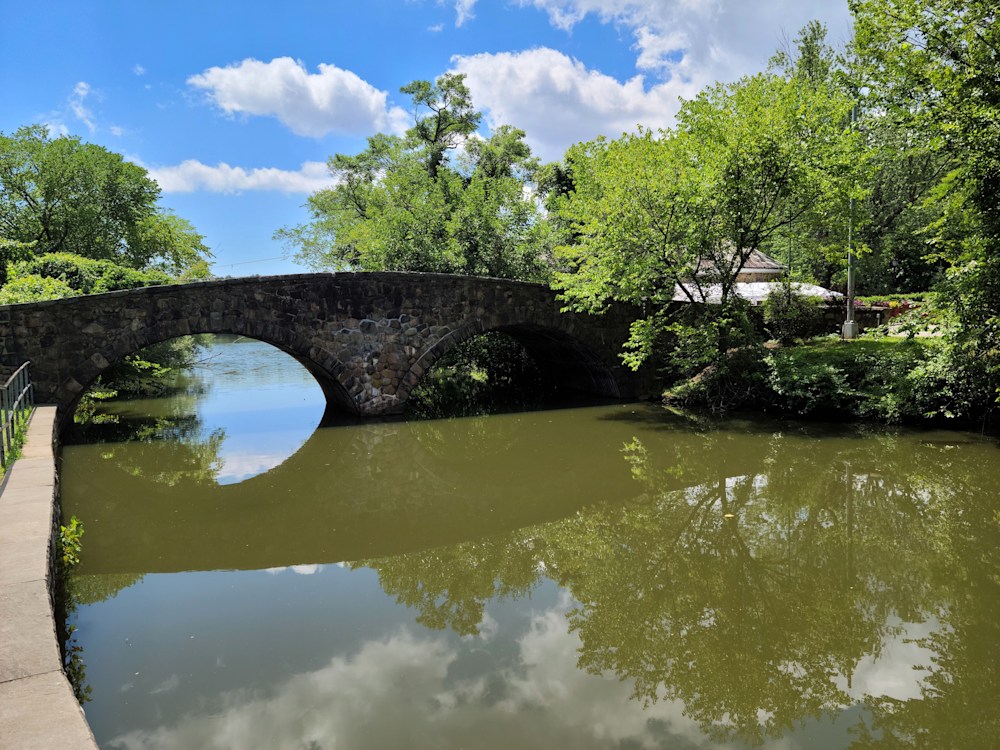 This is a bridge over one of the connecting lakes. There is a restaurant on the other side.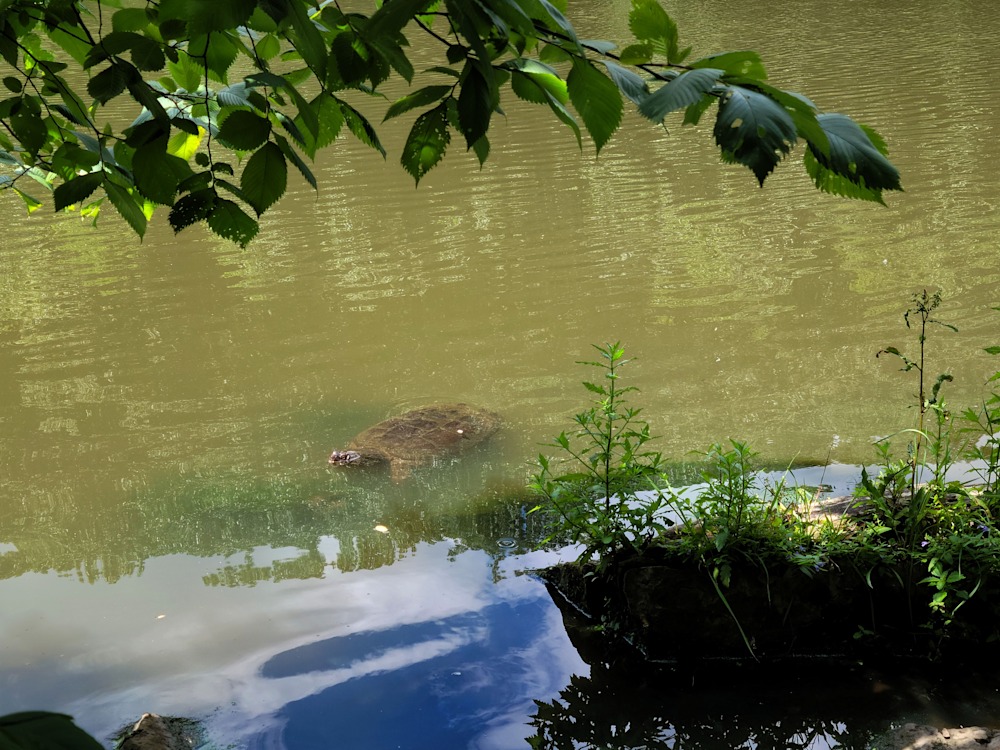 There are several snapping turtles in the lake. My husband has many stories about boyhood adventures searching for crayfish and finding snapping turtles instead...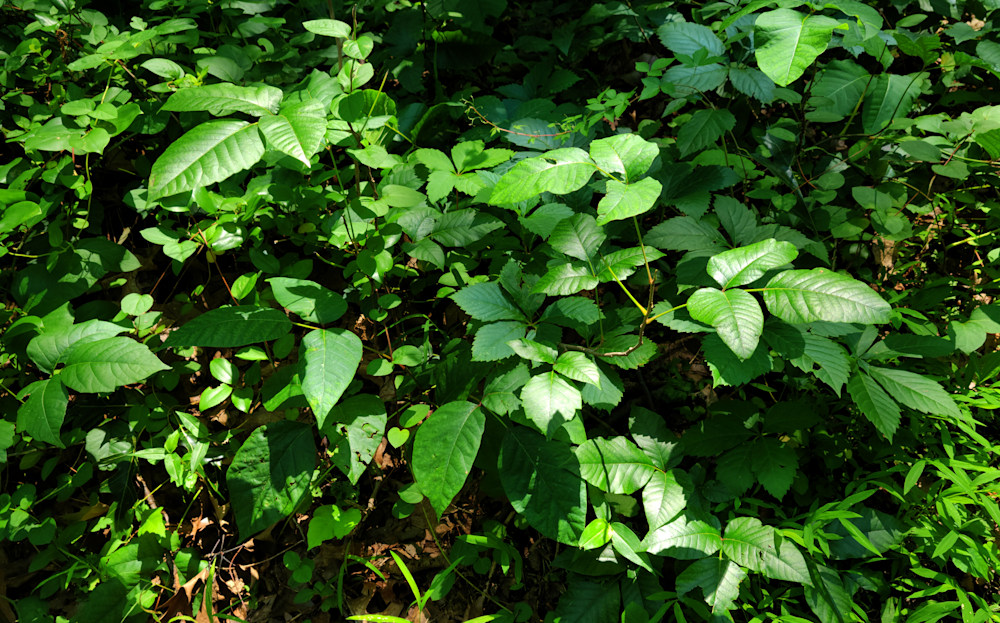 If it has leaves of three, leave it be.... Lots of poison ivy off the trail...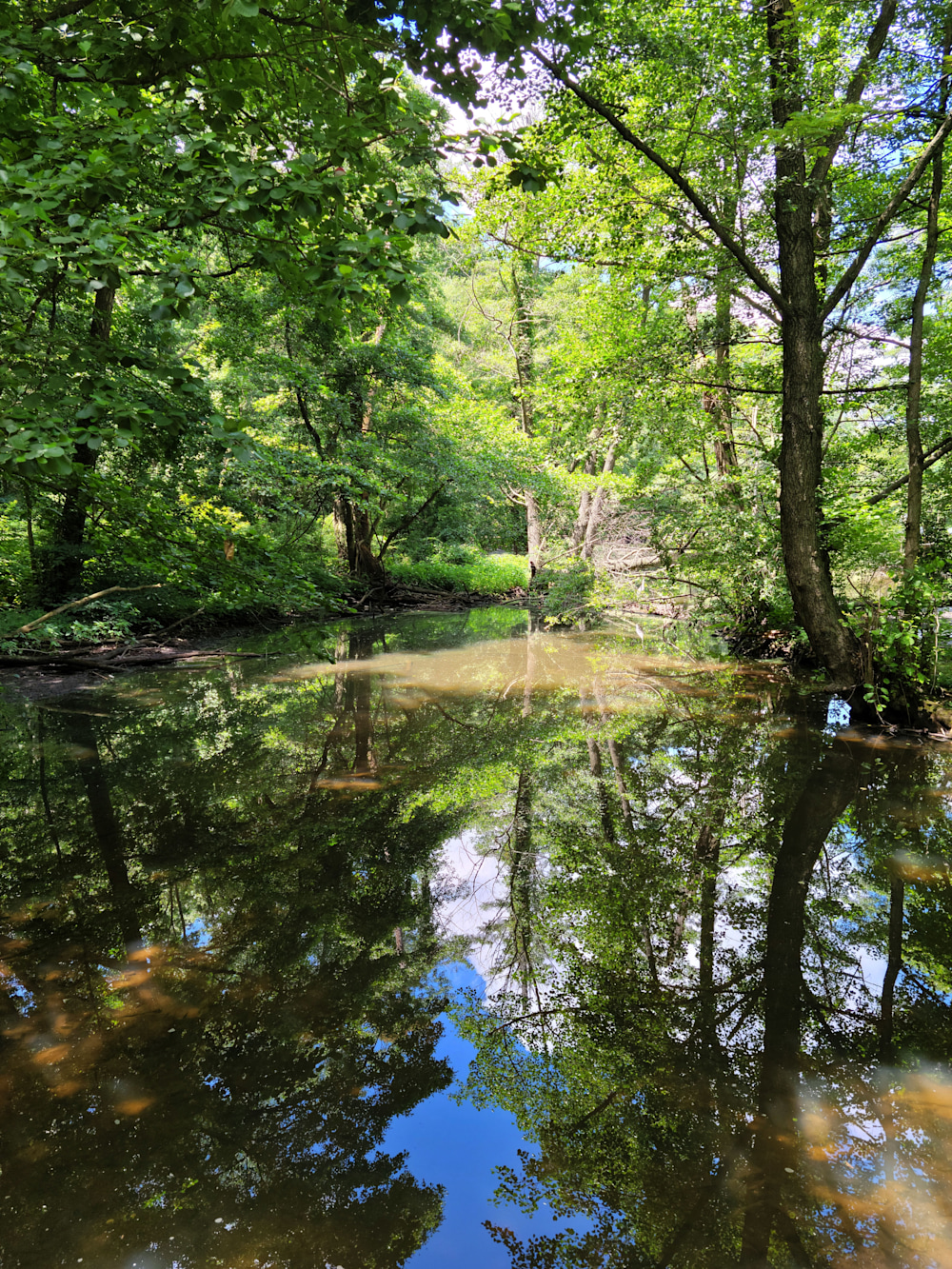 The greenery and reflections are just stunning.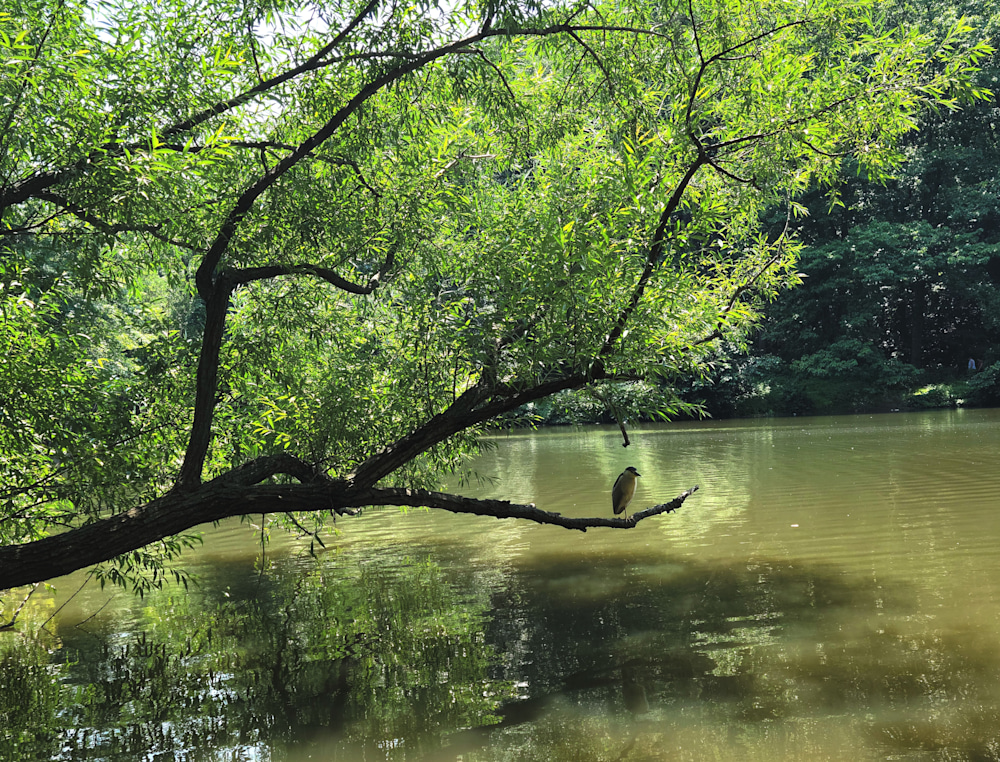 A night heron supervised the trail from his willow tree.
You can be sure there will be a series of paintings to come from the inspiration of this verdant hidden gem of the boroughs of New York...
Do you have any experience with snapping turtles or poison ivy? Have you been to Clove Lakes or Staten Island? I'd love to hear your stories!